Our Mission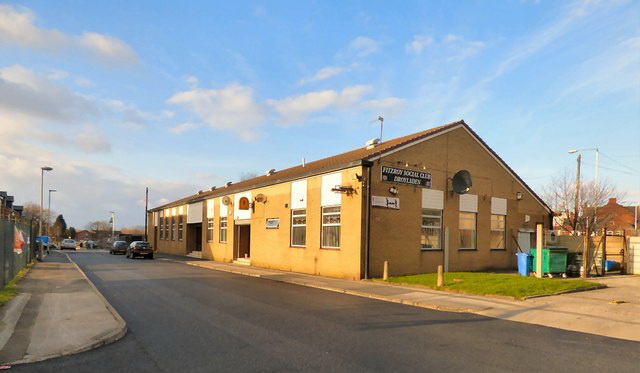 Fitzroy Social Club is a Private Members club affiliated to the CIU.
It's mission is to offer its Members a safe and secure environment where they can relax, meet friends, make new acquaintances and enjoy the facilities of the Club.
We have many activities for you to enjoy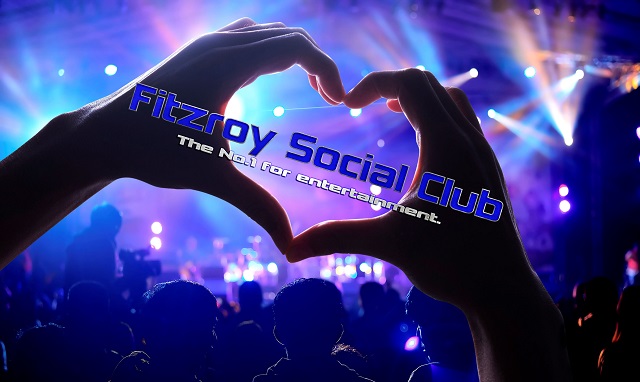 We have
LIVE MUSIC
Every weekend, keep an eye on the website and Facebook page to see the upcoming acts.
Click here to see the Facebook page
.
Don't forget Members the Half Yearly AGM will be held on Sunday 11th September 2016 11:00 prompt in the concert room Please note the doors will be locked at 11:00am No Membership Card No Entry… No Children are allowed in the Meeting. If you wish an item added to the…
About us...
The Fitzroy Social Club was established in Droylsden in 1918 as Droylsden & District Social Club and Institute and was located on Fitzroy Street.
The Club was relocated in 1974 to it's present location on Durham Street and renamed Fitzroy Social Club.